Meet our Dentists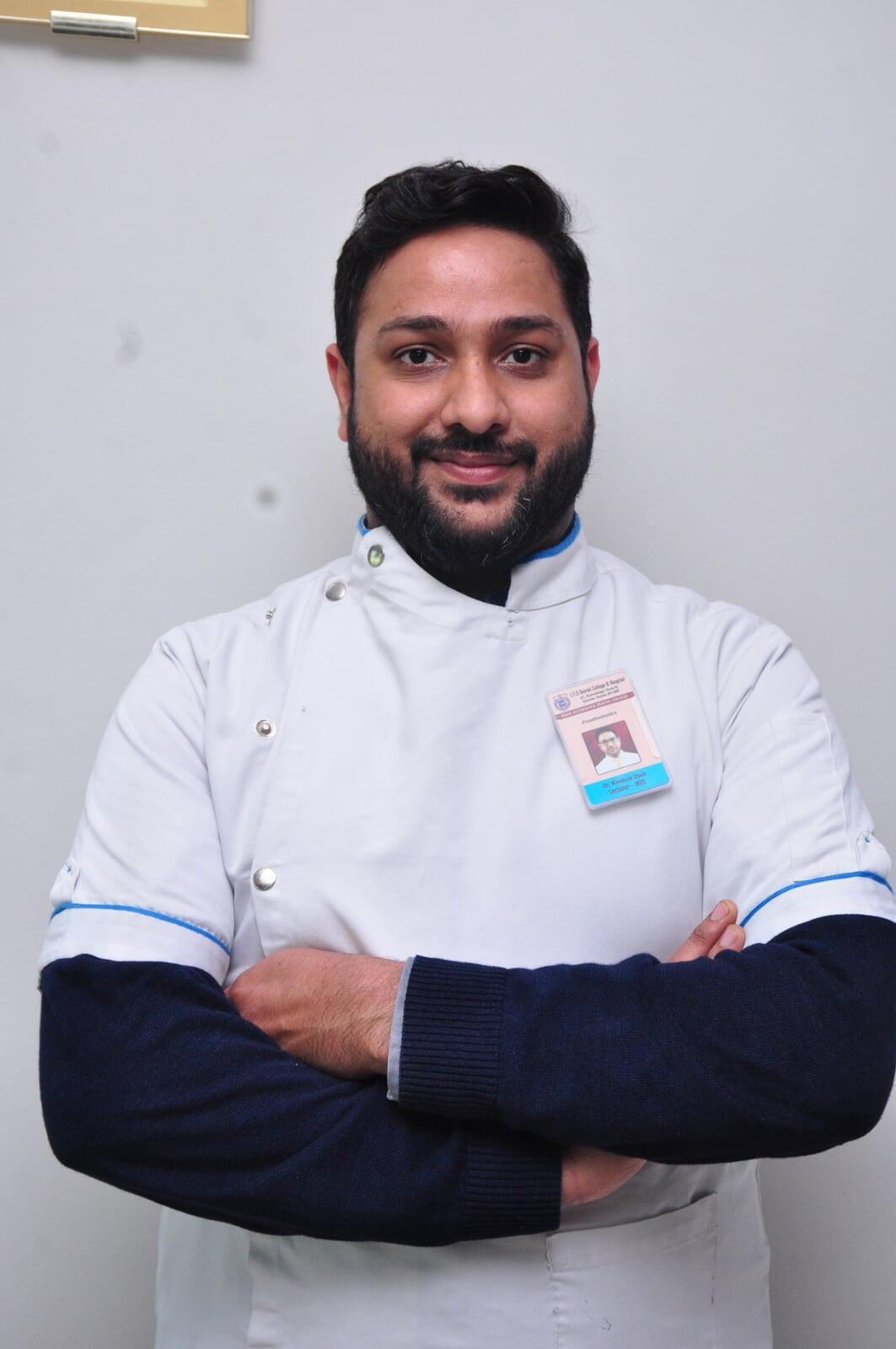 Dr. Kinshuk Dixit
Dr. Kinshuk Dixit, MDS, is a highly experienced Prosthodontist and Implantologist. He is a masters in Prosthodontics and has vast experience in successful Dental Implants, Crowns and Bridges cases. In his practice of over 9 years, he has specialized in Dentures , Dental Caps or Crowns and Full Mouth Rehabilitation. In recent years he has done 200+ successfully implants placements and Rehabilitating many smiles. He is alumnus of ITS Dental College, Hospital and Research Center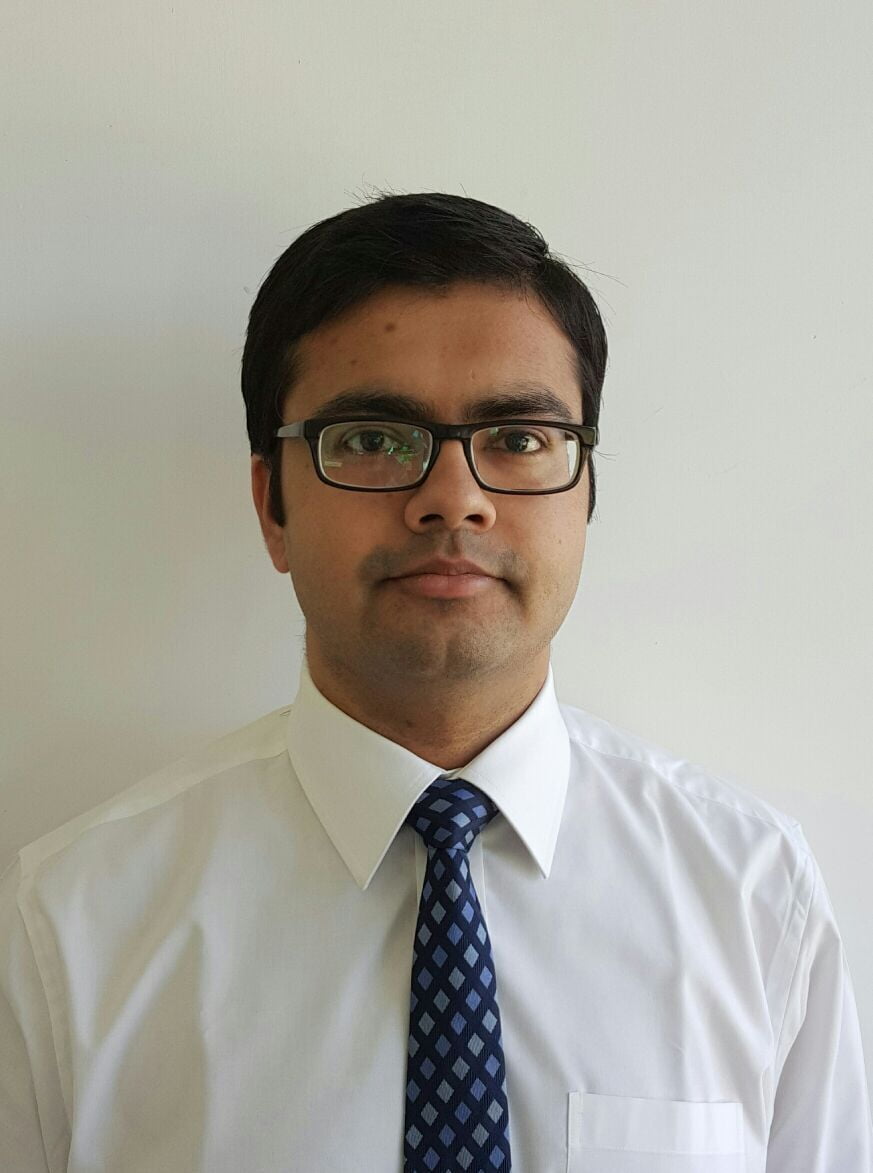 Dr. Siddhartha Verma
Dr. Siddhartha Verma has been practicing dentistry for more than 4 years and is among the top dental surgeons in Greater Noida, he has done his M.D.S. from prestigious DY Patil Dental College, Navi Mumbai. He specialises in Periodontics and Oral Implantology and has done over 500 periodontal surgeries including flap surgeries, implant surgeries, lip repositioning, lateral ridge expansion, crown lengthening procedures, vestibular deepening, regenerative procedures, curettage, frenectomies and depigmentation. Alongside he has done rotary endodontics course from New Delhi, he also has a good hand at Root Canal Treatments, Restorations, Extractions and overall Smile makeover treatments. He has published 3 articles in renowned International and Indian Journals including Case Report, Survey and Association of Periodontal Diseases with Cardiovascular Diseases. Dr. Siddhartha has been a part of National Conferences organized by Indian Society of Periodontics(ISP) and has presented posters. Dr. Siddhartha has successfully completed more than 3000 treatments till now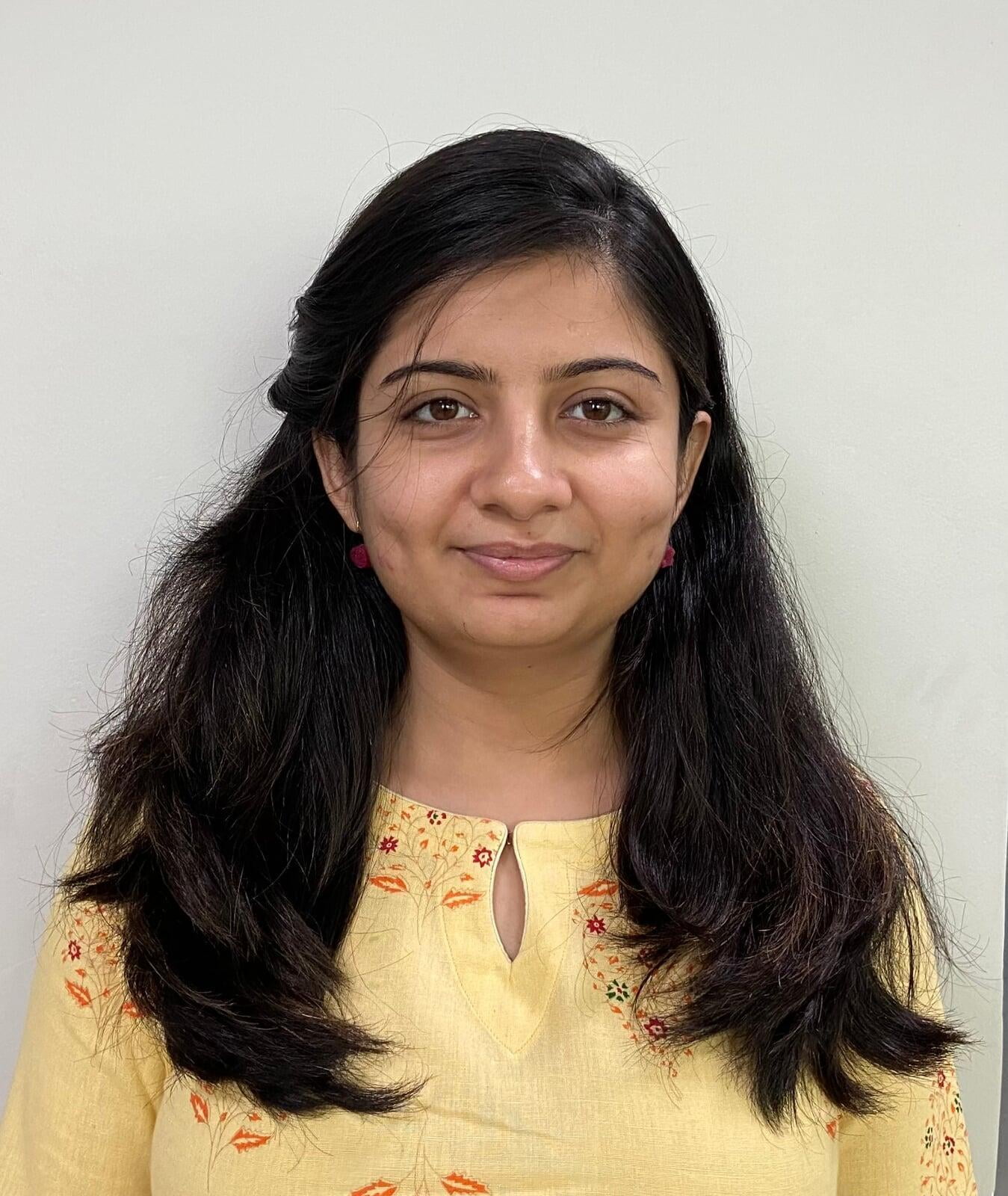 Dr. Ananya Sharma
Dr. Ananya
has been practicing dentistry since 4 years and
specializes in Conservative Dentistry and Endodontics and has done over 2000 successful cases including Root Canals, Single Sitting RCTs, Veneers, Smile Design, Apexifications, Endodontic treatments under magnification, Re-endodontic treatments like perforation repairs, Broken instrument retrieval and bypass etc. She has an excellent command over Esthetic restorations, Endodontic surgeries including Apicectomy, Hemisection, Bicuspidisation, Laser assisted Endodontics. She
has presented scientific papers in national and international conferences with publications in Indian journals.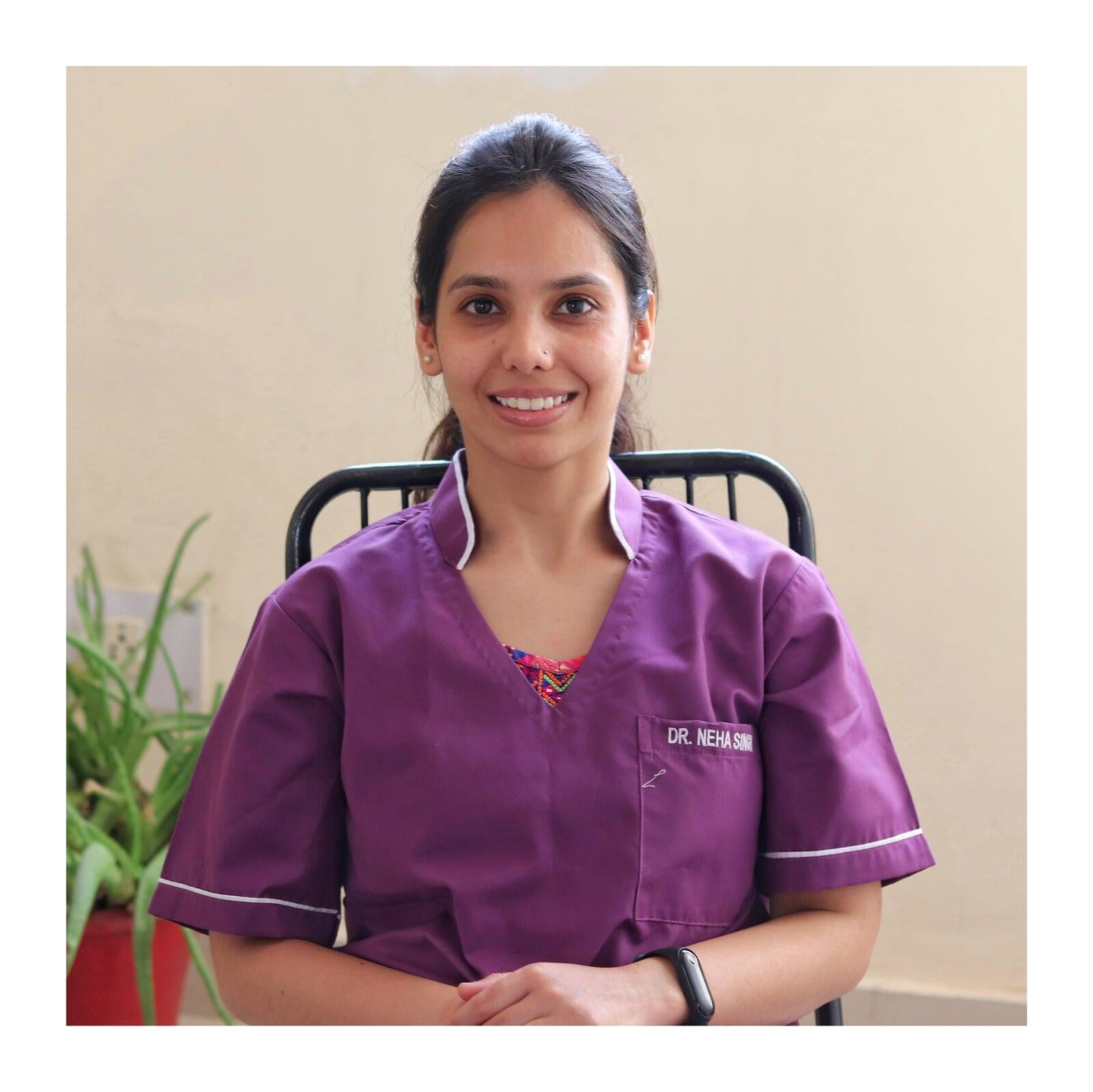 Dr. Neha Singh
Dr. Neha Singh is an endodontist with an excellent clinical record. She is a specialist in Root canal Treatment, Single sitting RCT, Cosmetic treatments.
She has performed 1000+ RCTs and Restorations. She holds a strong hand is esthetic dental procedures such as veneers, bleaching and smile designing. She judiciously follows a patient oriented approach for her procedures.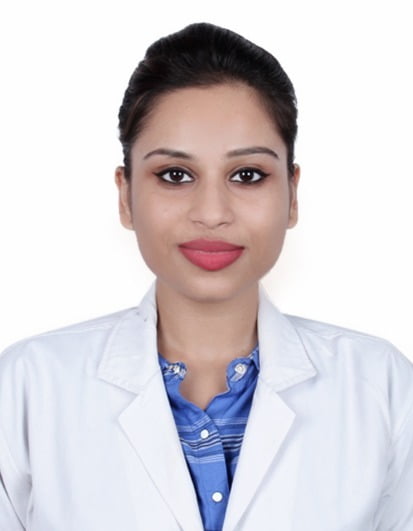 Dr. Shruti Premsagar
Dr. Shruti Premsagar
has 3 years of clinical experience in which she has delivered 400+ successful orthodontic treatments. Along with having an expert hand in latest orthodontic techniques such as TADS for her treatments, she is well versed with orthodontic treatment modalities such as lingual orthodontics as well as aligners. She
is a renowned rank holder Orthodontist (MDS). She is a proud author to multiple high end international publications. Having a keen interest in research, she has participated in multiple systematic review courses conducted by AIIMS and published her own research paper (systematic review and meta analysis).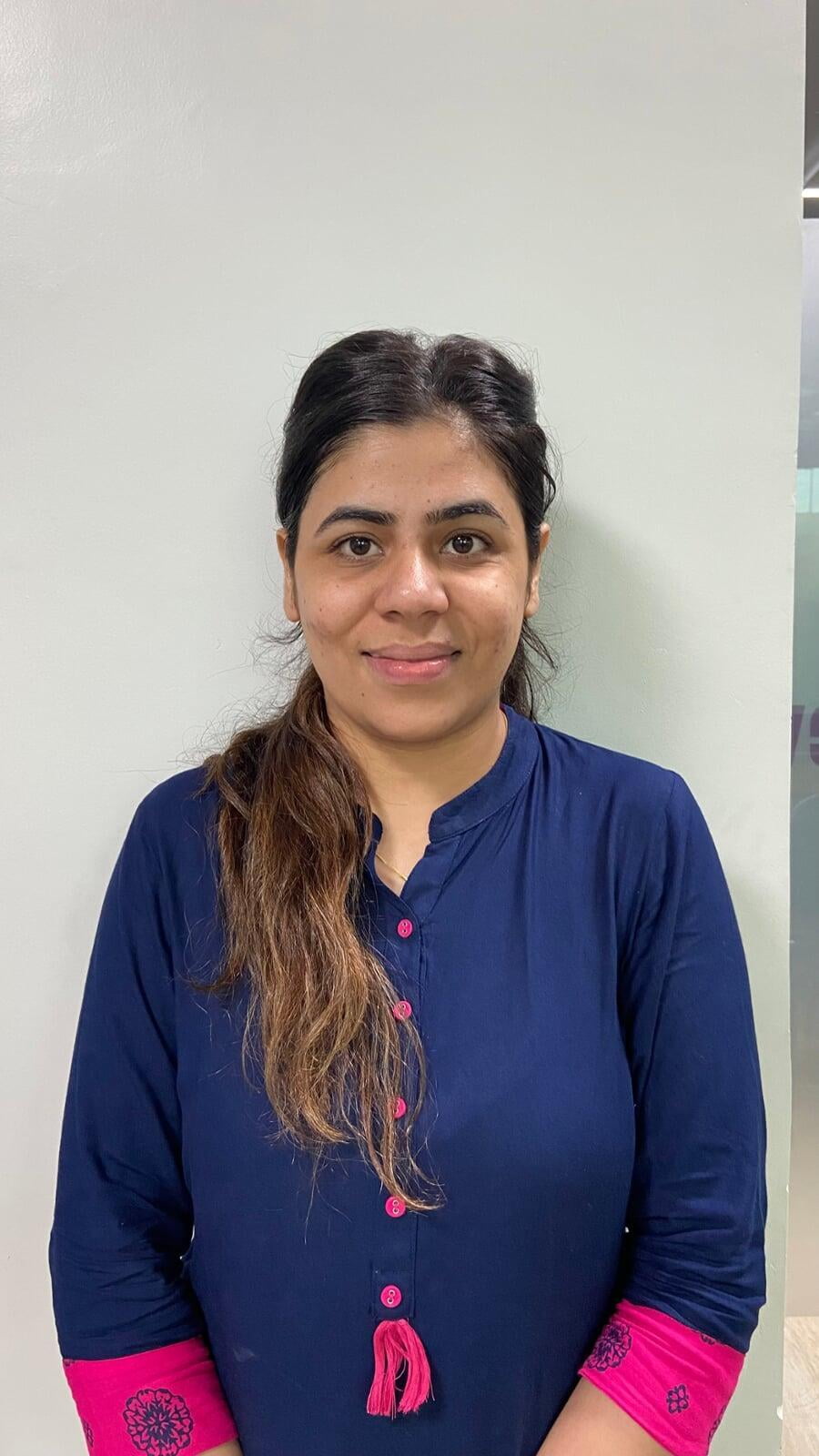 Dr. Bhavika Sharma
Dr Bhavika specializes in dental treatment & care for kids. Her main competency is in Pulpectomies, Space maintainers, Stainless Steel crowns, Habit Breaking appliances, Diet Counselling, Oral Hygiene instructions and proper techniques, thus covering all the aspects of child dentistry and enhancing your child's overall health. She has till now managed all types of patients including differently abled; highly uncooperative; traumatically injured etc. She has successfully completed more than 2500 treatments including 1000 complete oral rehabilitations

Dr. Meenu Sharma
Dr Meenu Sharma, Gold Medalist, has been practicing dentistry since 4 years and is among the dentists with the most number of successful treatments in Greater Noida. She has done over 400+ cases of Root Canals, Re-Rct, and a excellent command over Single Sitting RCTs, Crowns, Extractions, Apexification, and smile high end treatments.
She has completed her bachelor from ITS Dental college & also been awarded with gold medal for academic excellence in the entire University.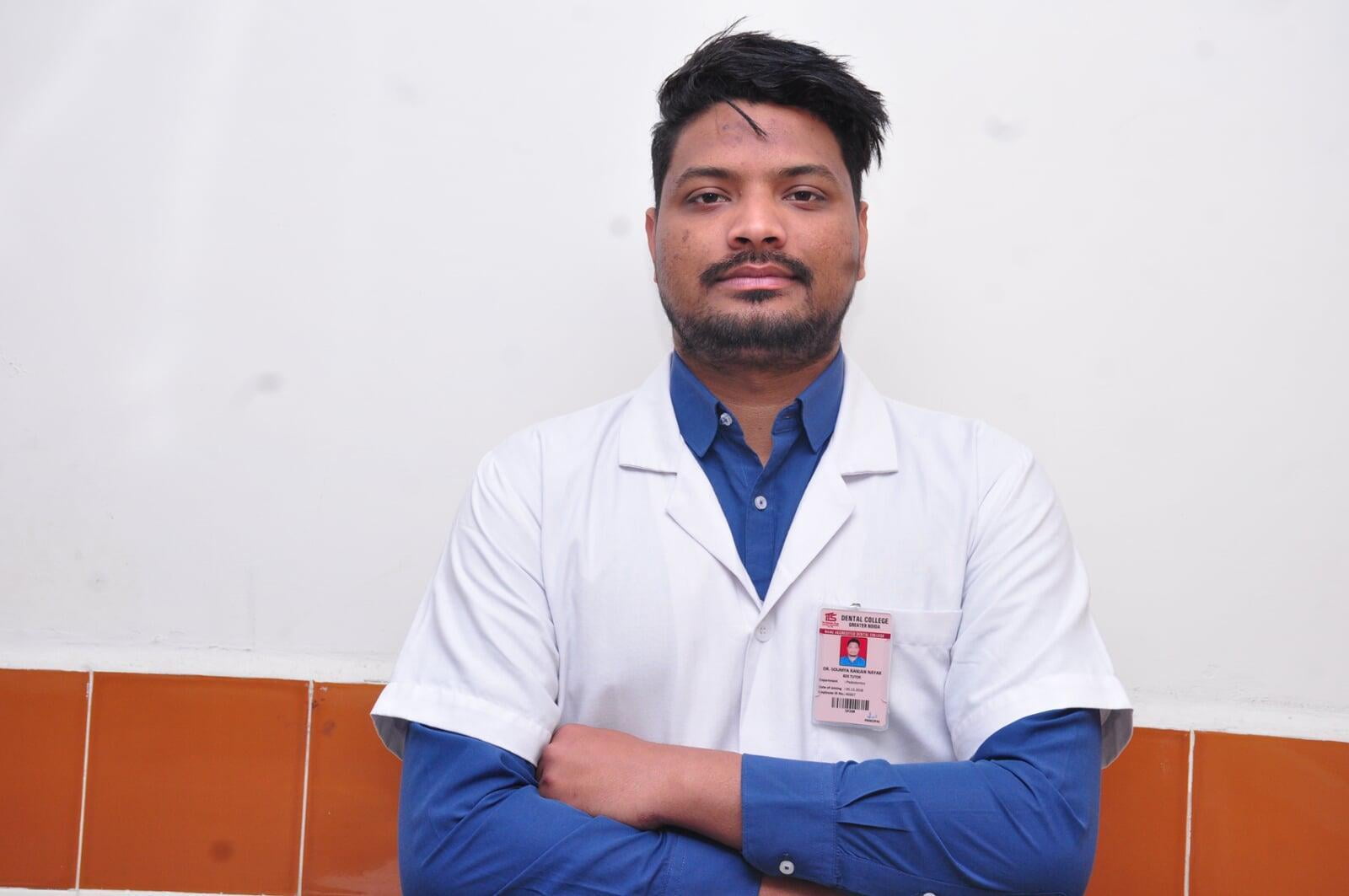 Dr. Soumya Ranjan
Dr. Soumya Ranjan has been practicing dentistry for more than 4 years and is among the top dental surgeons in Greater Noida. His specialty includes Root Canal, Restorations, Dental Crowns, Extractions, Pediatric treatments and overall Smile Make over treatments. Also versed in treatment under CONSCIOUS SEDATION and LASER treatments also in rotary system. Dr. Soumya has successfully completed more than 4000 treatments till now including 500 RCTs and single sitting RCTs with crowns.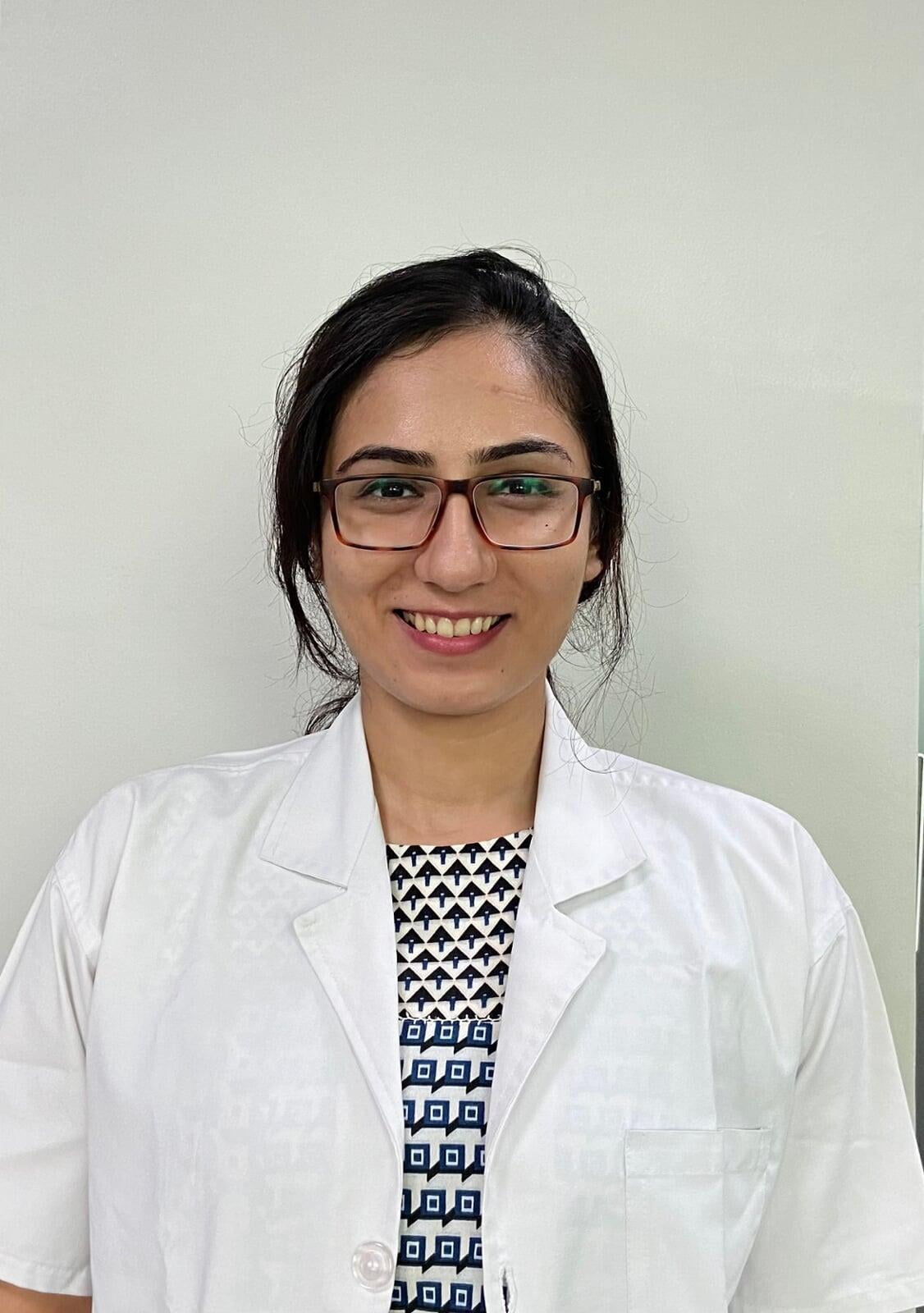 Dr. Rhea Sachdeva
Dr. Rhea Sachdeva is a Dental surgeon with over 3 years of experience of clinical practice of over 500+ RCTs, Laser Fillings, Crowns, Smile design and painless Extractions. She has completed her education from the esteemed Army College of Dental Sciences, Secunderabad. Her prime focus is on conserving and preserving the existing structures in the mouth. Dr. Rhea is committed to providing personalized patient care through quality treatment and considers communication to be key for successful treatment.