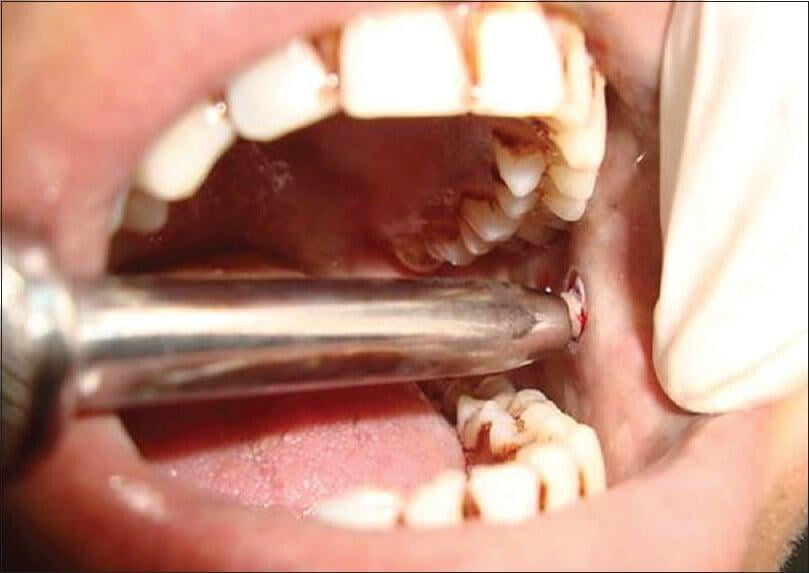 CYTOLOGY AND BIOPSY DIAGNOSTIC SERVICES
A biopsy is a medical test commonly performed by a surgeon involving extraction of sample cells or tissues for examination to determine the presence or extent of a disease.

The laboratory provides diagnostic services for evaluation of biopsy specimens as well as cyto smears and FNACs. This diagnosis help confirm the final diagnosis of various oral and maxillofacial pathologies/diseases and can also help the research needs of the research workers.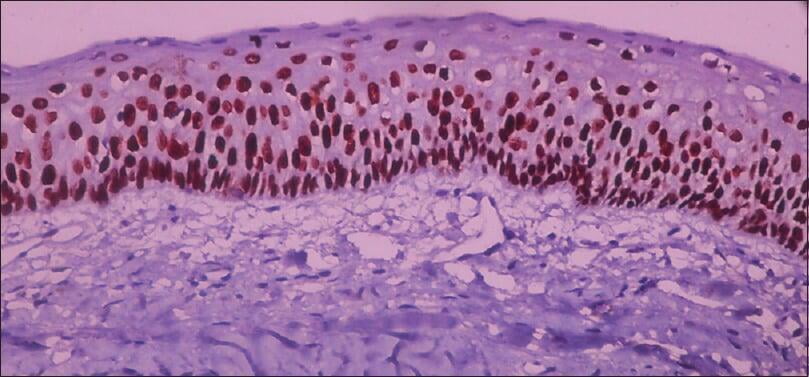 SPECIAL STAINING AND ADVANCED MOLECULAR DIAGNOSTIC SERVICES
In case routine staining system fails to visualize particular tissue structure, elements and micro-organisms, special stains and advanced molecular pathology system is used. This system can help rule out various pathologies which become diagnostic dilemma for a pathologist and are of enormous help to research workers.
There are literally hundreds of special stains for all manner of purposes, liable to use as per the availability, feasibility, costing and interest.