Social Media at ITS Dental Hospital
Follow, share, and be a part of the conversation on popular social media sites with ITS Dental Hospital. Join us on our flagship accounts

Just click on icon to visit our official page.



​

Our Social Media Flag-bearers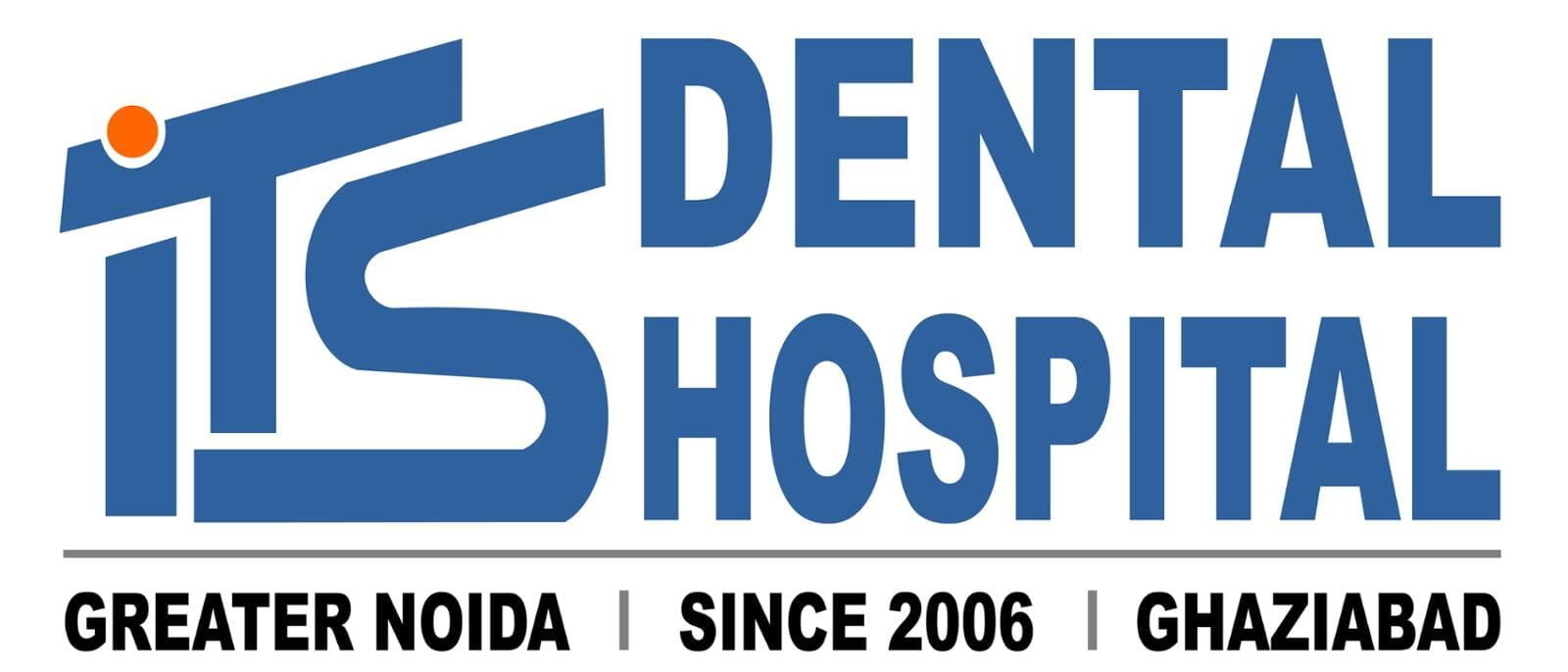 Thank you for you interest in using the ITS logo. The ITS Mehroon shade is "C:M:Y:K :: 87.77 : 65.03 : 12.07 : 0.85" and (R:G:B::48:97:157 or #30619D)
Given alongside are the most common formats in which the ITS logo is used.
Adhering to the color and clear-space guidelines is mandatory. Please read this short guide to correctly using the logo before you use it.